News

Otakon to Host Voice Actor Toshiyuki Toyonaga, Producer Shuko Yokoyama

posted on by Daryl Lee Hale
Tokyo Ghoul voice actor, Aniplex producer both worked on Durarara!! anime
---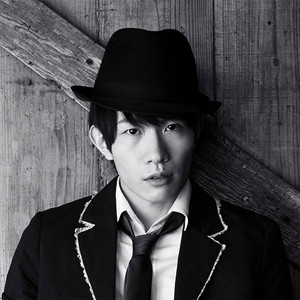 Baltimore anime convention Otakon announced on Thursday that it will host voice actor and singer Toshiyuki Toyonaga and Aniplex producer Shuko Yokoyama at this year's event. Both worked on the 2010 anime Durarara!!.
Toyonaga reprised his role as Mikado Ryūgamine in the Durarara!!×2 Shō television anime that premiered in January. He will play Mihaya in the Akagami no Shirayuki-hime anime that is slated to debut this summer. His other voice roles include Tokyo Ghoul's Hideyoshi Nagachika, Kamigami no Asobi's Takeru Totsuka, and Samurai Flamenco's Hekiru Midorikawa. Toyonaga's debut music album shipped in December.


Yokoyama served as producer for anime including Durarara!!, Natsume's Book of Friends, and Samurai Flamenco.
Otakon will be held at the Baltimore Convention Center from July 24-26. Other guests will include Aldnoah.Zero director Ei Aoki, producer Shizuka Kurosaki, Laura Bailey, J. Michael Tatum, and Travis Willingham.
---