News

Gin to Kin Manga Author Fukumoto to Have Part in Live-Action Series Adaptation

posted on by Rafael Antonio Pineda
Series gets 13th episode exclusive to
Amazon Prime
at a later date
---
The official website for the 12-episode live-action television adaptation of Nobuyuki Fukumoto's Gin to Kin (Silver and Gold) manga announced on Friday that Fukumoto (seen bottom row center in image below) will play a character in the series. The announcement did not specify in which episode Fukumoto will appear. In addition, the series will get a separate 13th episode titled "Renzoku Satsujinki - Yūga-hen" (Serial Killer - Yūga Chapter) that will stream exclusively on Amazon Prime at a later date.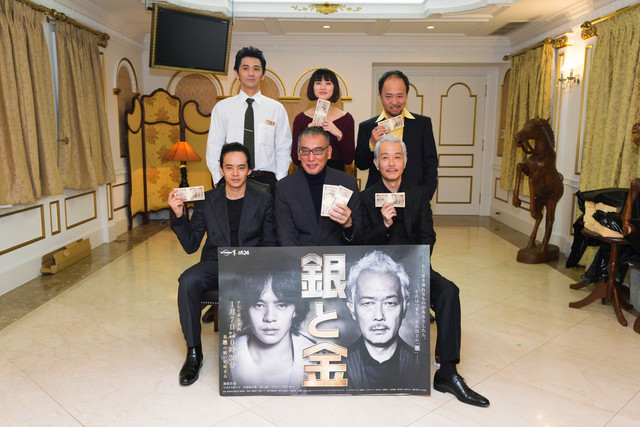 The series will premiere on Saturday on TV Tokyo. The show began streaming on Amazon Prime Video starting on January 1.
TV Tokyo previously streamed a preview for the series last month.
The cast includes:
Sousuke Ikematsu (One Piece: Baron Omatsuri and the Secret Island's DJ Gappa, Death Note Light up the NEW world's Ryūzaki), as protagonist Tetsuo Morita.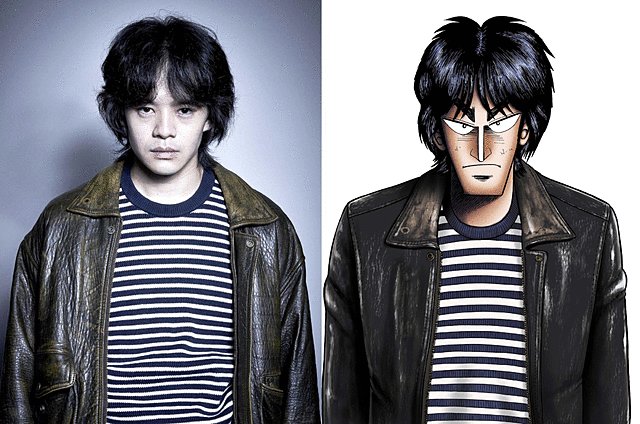 Lily Franky (live-action Bakuman.) as underworld fixer Ginji Hirai



Sports Makita as former Metropolitan Police Department member Iwao Yasuda


Asami Usuda (Konchū Monogatari Mitsubachi Hutch - Yūki no Melody) as bar owner and former reporter Kyoko Tatsumi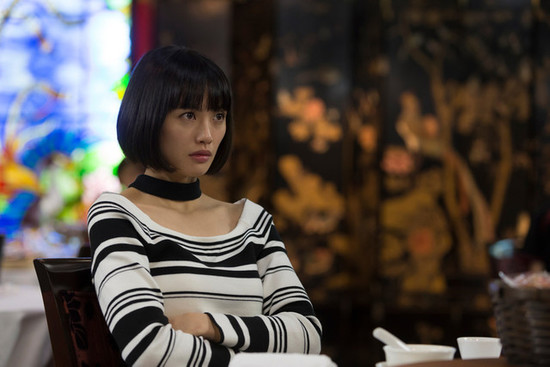 Jun Murakami (live-action Red Shadow: Akakage, Cutie Honey) as broker and former prosecutor Masashi Funada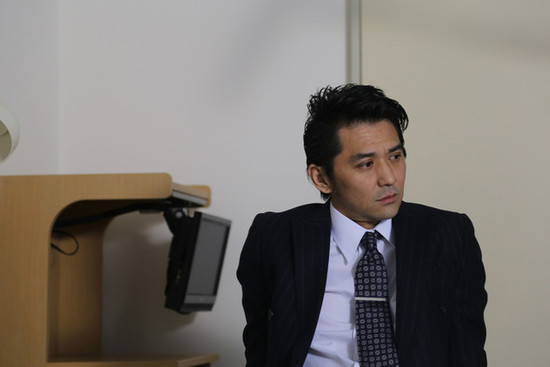 The manga's story centers around Morita, a man who never succeeds in anything, and takes his anger out in gambling. He meets an underworld fixer named Ginji Hirai, who introduces him to the underworld trade, where billions of yen changes hands every moment, and speculators and other influential people bet their lives for greed.
Fukumoto launched the manga in Futabasha's Action Pizazz magazine in 1992, and ended it in 1996. Futabasha released 11 compiled book volumes for the manga, and later collected the story in eight paperback volumes. Even later printings collected the story in 10 volumes.
Fukumoto is also known for his Akagi and Kaiji manga. The latter also inspired two live-action films with director Tōya Satō (live-action Gokusen, Gatchaman) and main star Tatsuya Fujiwara (Death Note's Light, Battle Royale's Shuya), as well as two television anime series.
Source: Comic Natalie
---