News

PS4 Animax App Gets Exclusive Streaming Programs 'Soon'

posted on by Rafael Antonio Pineda
App gets update in December
---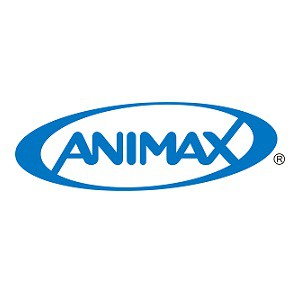 Sony announced during its Tokyo Game Show press conference on Tuesday that the PlayStation 4 app for its Animax anime channel will get an update in December. The company announced that the app will get exclusive streaming programs "soon."
Sony Pictures Entertainment Japan (SPEJ) established a new joint venture company called AK Holdings in partnership with Mitsui & Co., Ltd. on February 13. AK Holdings will serve as the management company for both Animax and Mitsui's Kids Station channel, and will produce and distribute anime. The new company plans to expand into broadcasting live anime-related events, and also open anime-themed restaurants. AK Holdings also plans to host events around the world, and generally expand into the global anime market.
Animax was founded as a subsidiary of SPEJ in May 1998, and as of September 2016 it is being broadcast in more than 8.6 million homes in Japan. Other shareholders in Animax aside from SPEJ include Sunrise, Toei Animation, TMS Entertainment, and Nihon Ad Systems (NAS).
As of February, Animax has a presence in 28 countries. The Animax Asia channel launched in January 2004, and it broadcasts anime to "58 million homes across 17 markets in Asia," including in Malaysia, Indonesia, Singapore, the Philippines, Papua New Guinea, Myanmar, Laos, Cambodia, Brunei, Hong Kong, and Taiwan. Animax Asia airs simultaneous broadcasts with Japan for some anime. The channel also hosts the Animax Carnival events in Malaysia, the Philippines, and Taiwan.
Animax UK launched as a streaming video on demand service in the United Kingdom in 2013, and it streams anime online for computers, mobile devices, tablet devices, and through apps on the PlayStation 3 and PlayStation 4.
---