Interest

One Piece Portgas D. Ace Bracelet Coming Soon

posted on by Lynzee Loveridge
"Fire Fist Ace Memorial Bracelet" inspired by Ace's belt & necklace
---

Jewelry and collectibles manufacturer Imperial Enterprises will release a bracelet based on the distinctive necklace and belt worn by One Piece character Portgas D. Ace.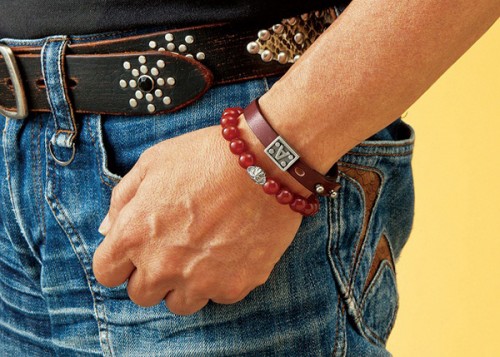 The bracelet, titled "Fire Fist Ace Memorial Bracelet," is based on the accessories worn by the popular One Piece character. Made up of two parts, the bracelet consists of one section based on his necklace, and another section resembling his belt.

The necklace replica is made with red agate beads surrounding a sterling silver skull, the same as seen on the pendant dangling above Ace's chest. The belt replica is made from high-quality leather, and duplicates the distinctive "A" belt buckle Ace wears in the anime series. The two parts of the bracelet can be easily separated and worn as two separate bracelets.

The bracelet is available in small (16cm or 6in) and large (18cm or 7in) sizes. The belt portion of the bracelet is adjustable to between 16 and 19 centimeters.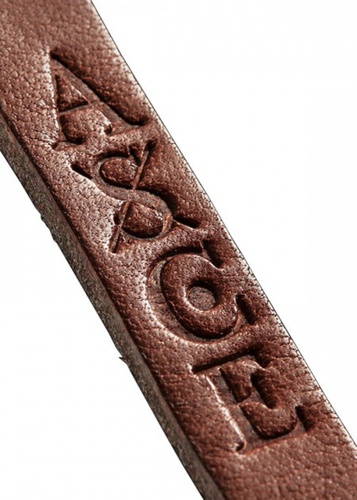 The bracelet retails for 12,800 yen (about US$130), and is limited to a production run of 5,000 units. It will be shipped in late July.
Links:
One Piece's Captain Law's Coat, 2 Hats, Jeans, More Offered
RingOne Piece Manga's Sanji Suit Offered for Sale in Japan
Courtesy of

---