Interest

Work on Your Dance Moves in Stylish Love Live! Character Heels

posted on

2014-07-12

14:00 EDT by Lynzee Loveridge
Merchandise and clothing retailer 2PM Works
revealed
10 different pairs of heels based on characters from the idol anime Love Live! and shoemaker Tyake Tyoke. Each pair comes with a signed bromide card of its respective character.
The shoes are inspired by costumes seen in the fourth single, "Mogyutto Love de Sekkinchū!" Each pair retails for 17,800 yen (about US$176).
Honoka Kōsaka



Eri Ayase



Kotori Minami



Umi Sonoda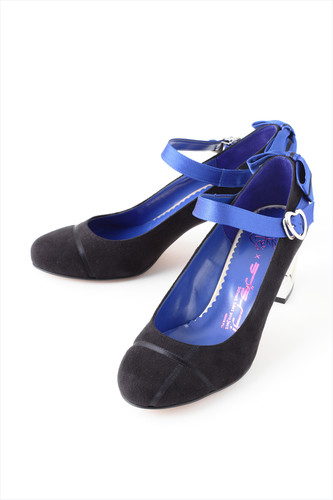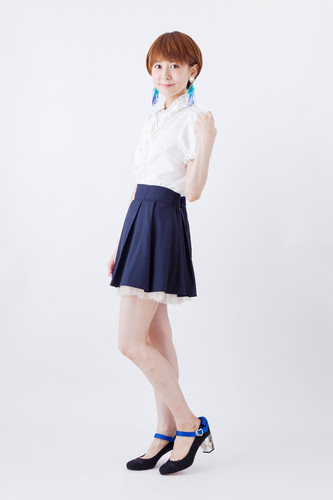 Rin Hoshizora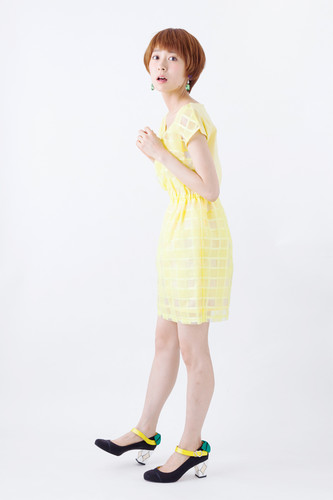 Maki Nishikino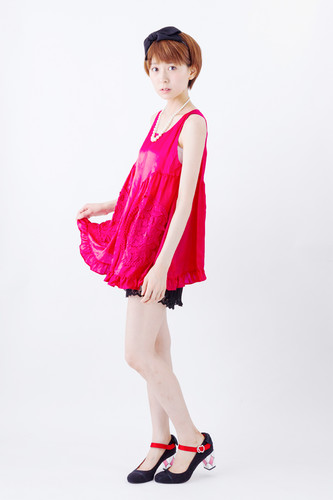 Nozomi Tōjō



Hanayo Koizumi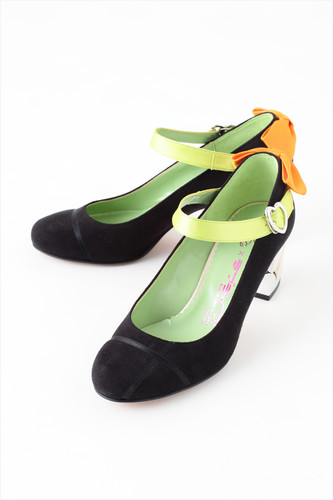 Nico Yazawa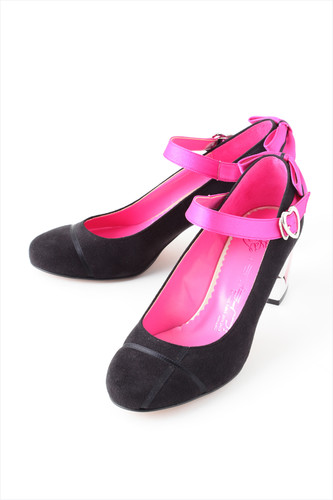 2PM Works is also offering a slightly less expensive set of heels based on the costumes from the anime's first opening sequence. They retail for 16,800 yen (US$166) and come with a signed clearfile.




Take a look at the videos that inspired the shoes here:
Reservations are open until August 10 with shipments slated for late October. 2PM Works also offers gorgeous Black Butler shoes, Sakura Wars pumps, and Utena shoes and tights.
---