News

Crunchyroll to Stream World Break: Aria of Curse for a Holy Swordsman

posted on by Karen Ressler
Series to premiere streaming on January 11;
Funimation
's stream begins January 18
---

Crunchyroll announced on Friday that it will stream World Break: Aria of Curse for a Holy Swordsman worldwide outside of Asia. The first episode will premiere for premium members on Sunday, January 11 at 1:05 EST and one week later for free members. Subsequent episodes will stream at the same time on Sundays.
Funimation will also stream the series as it airs and will debut the first episode on January 18.
Funimation describes the story:
kane Academy is just like any other school…except the students just happen to be reincarnated legendary heroes from a distant past who battled for the fate of the world. Now, evil monsters are threatening to wreak havoc, and it's up to the students of Akane Academy to stop them! Follow Moroha, Shizuno, and Satsuki as they navigate love, past lives, and kicking butt in this action fantasy with a dash of fanservice.
Takayuki Inagaki is directing the anime at Diomedea (Gingitsune , My mental choices are completely interfering with my school romantic comedy) with Masakazu Ishikawa (Campione! , Kodomo no Jikan) adapting refeia 's original character designs for the series. Hiroshi Yamaguchi (Gingitsune) is in charge of the series scripts.
The cast includes:
Kaito Ishikawa as Moroha Haimura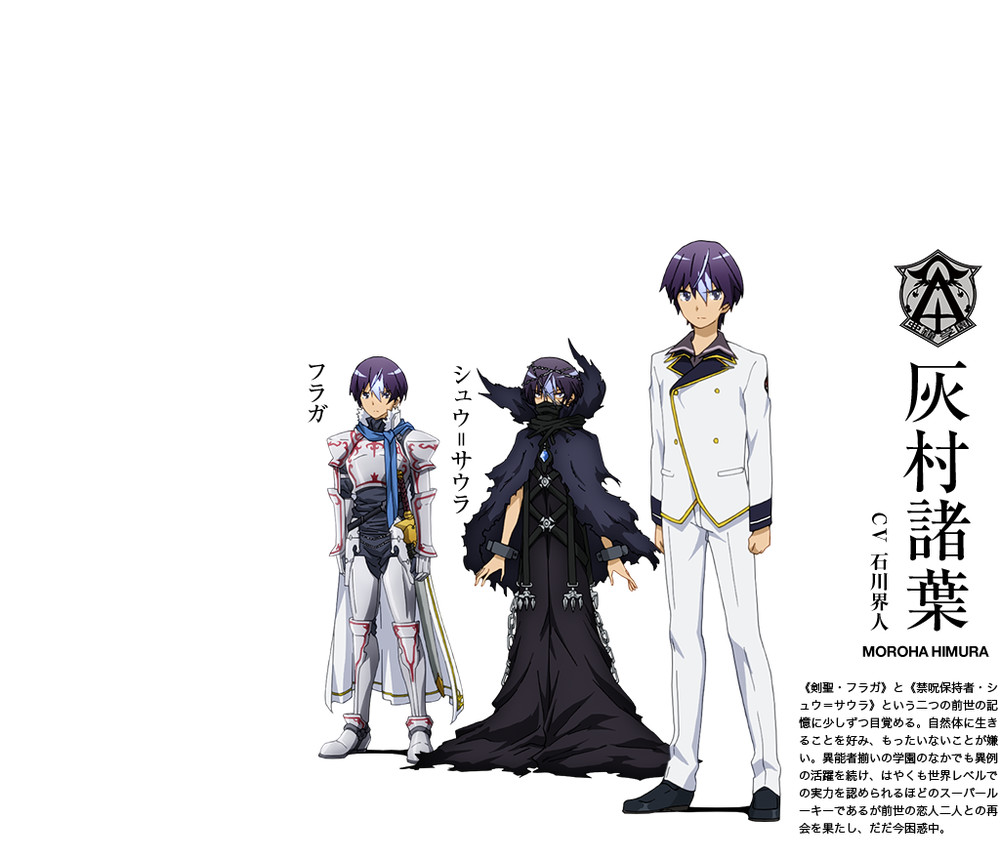 Ayana Taketatsu as Satsuki Ranjō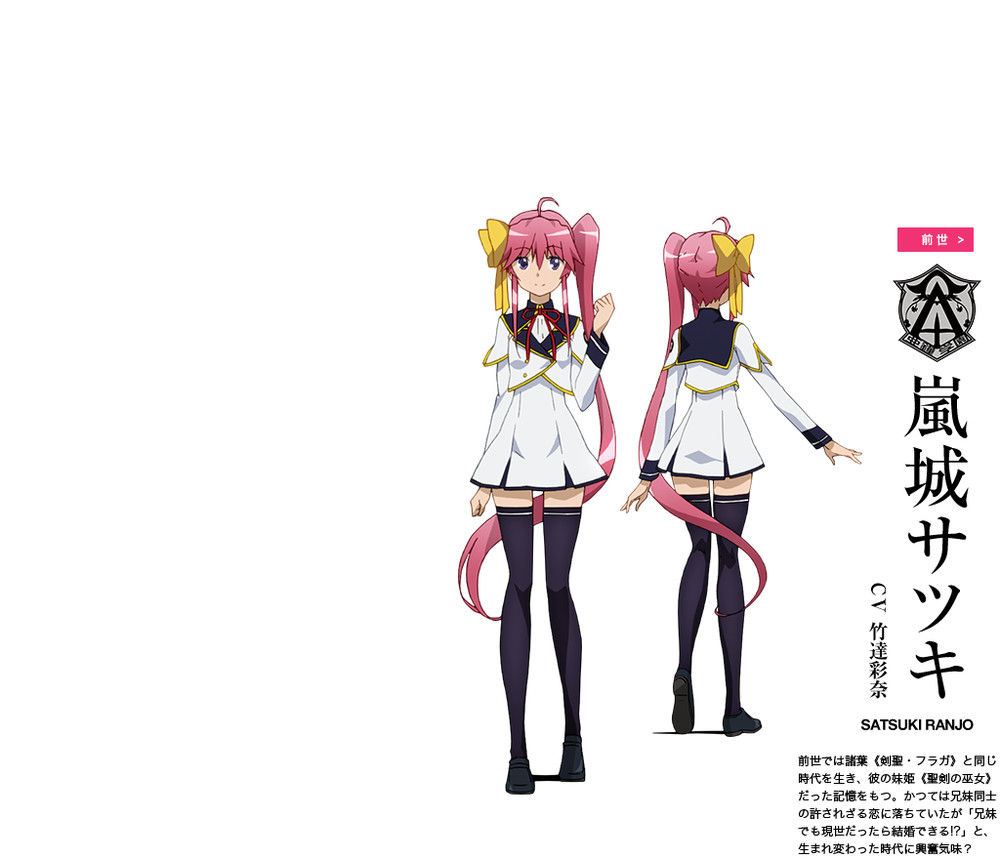 Aoi Yūki as Shizuno Urushibara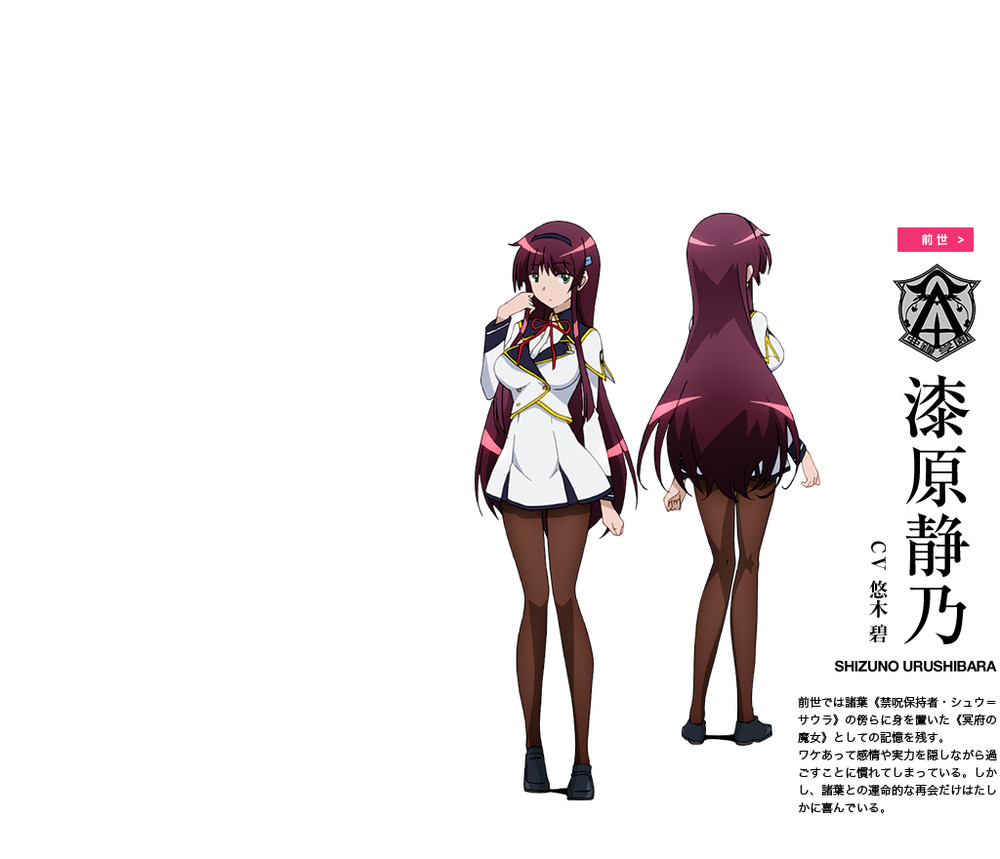 Yui Ogura as Maya Shimon

Maaya Uchida as Haruka Momochi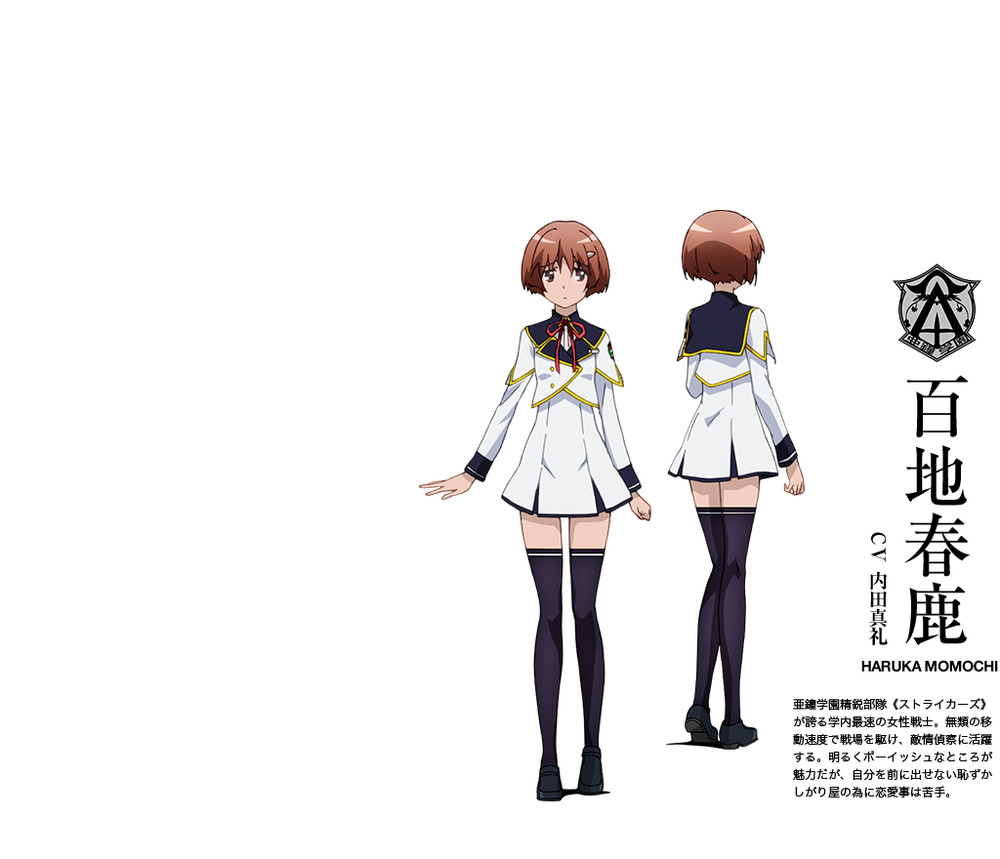 Reina Ueda as Elena Arshavina
Machico as Sophia Mertesacker
Chiaki Omigawa as Angela Johnson
Nichika Omori as Yuri Oregvich Zhirkov
Ayane Sakura as Katia Eskevna Honda
Yuko Minaguchi as Mari Shimon
Wataru Hatano as Sir Edward Runbird
Yuichi Nakamura as Jin Isurugi
Yu Kobayashi as Tokiko Kanzaki
Toru Ohkawa as Tarō Tanaka
Ryou Sugizaki as Gen Isurugi
Akira Ishida as Andō Suruga
Takehito Koyasu as Charles Saint-Germain
Rie Kugimiya as Arlene Highbury
Hikaru Midorikawa as Lū Jishin
Fumi Morisawa as Vasilisa Yuryevna Mostovaya
SoftBank Creative's GA Bunko imprint launched the light novel series in 2012 with illustrations by refeia (Koiken! ~ Watashi-tachi Anime ni Natchatta! ~ ). A manga adaptation will run in Kadokawa's Monthly Comp Ace magazine.
---