News

Berserk Movies and First TV Series Released Monday

posted on by Andrew Osmond
Plus new volumes of Bleach, Naruto Shippuden and Yu-Gi-Oh! GX
---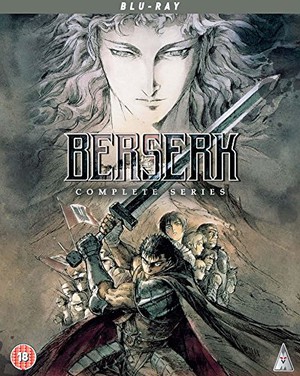 On Monday February 6, MVM will release the 1997 TV version of

Berserk on Blu-ray. Based on the epic dark fantasy manga by Kentaro Miura (and mostly based on the "The Golden Age" story arc), the series tells the story of Guts, a member of a group of mercenaries, the Band of the Hawk. Led by an ambitious, ruthless, and intelligent man named Griffith, together they battle their way into the royal court, and are forced into a fate that may change their entire lives.

Meanwhile, Manga Entertainment will release the three Berserk cinema films as a set on DVD and Blu-ray, called 'Berserk The Golden Age Movie Arc.' (The films comprise another version of the 'Golden Age' story that was also adapted in the earlier TV series, above.) The set will contain Berserk: The Golden Age Arc I - The Egg of the King, Berserk: The Golden Age Arc II - The Battle for Doldrey and Berserk: The Golden Age Arc III - The Advent. Released in 2012 and 2013, the films were animated by Studio 4°C, whereas the earlier TV series had been made by Oriental Light and Magic.
Manga will release Bleach Complete Season 16, subtitled, 'The Lost Agent,' carrying episodes 343 to 366.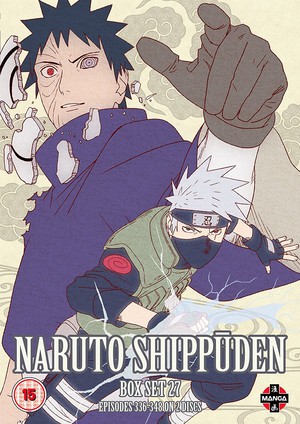 Manga will also release Naruto Shippuden Box Set 27, carrying episodes 336 to 348.

Manga's final release this week is Yu-Gi-Oh! GX Season 2, carrying episodes 53 to 104.
---