News

Dies Irae Game Gets Switch Version With New Scenario

posted on by Rafael Antonio Pineda
Switch version ships on September 27 with new prequel scenario for smartphone game
---
Developer Light revealed on Friday that its Dies irae ~Amantes amentes~ visual novel will get a Switch version that will ship on September 27 in Japan. The new version will have new scenario titled "Saoshyant Desantile: Kami Naru Za ni Resshi Tsutawaru Kyūseishu" (The Savior That Sat Upon the Throne of Gods) that will serve as a prequel for the story of the Dies irae Pantheon smartphone game.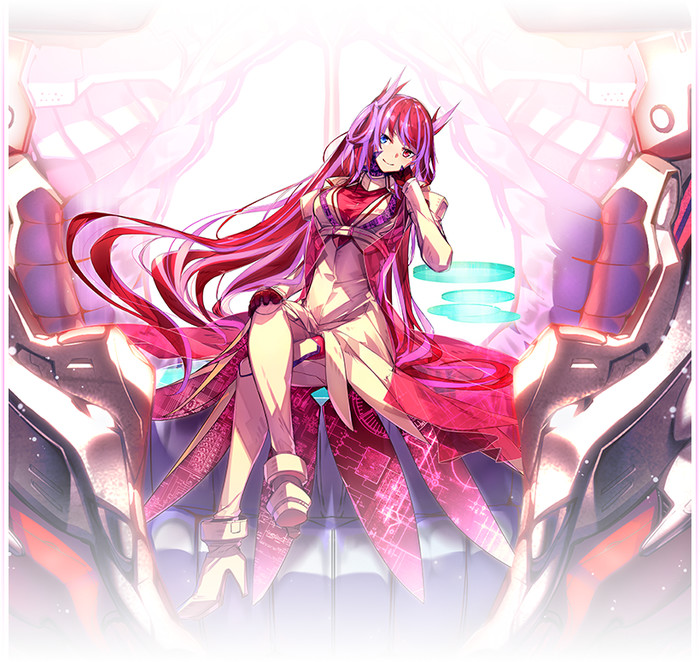 The original Dies irae -Also sprach Zarathustra- adult visual novel shipped for PC in 2007. The Dies irae Also sprach Zarathustra -die Wiederkunft- game with additional scenarios also shipped for PC in 2007. The Dies irae ~Acta est Fabula~ and Dies irae ~Acta est Fabula~ -Scharlachrot Grun- games then shipped for PC in 2009. Light shipped the Dies irae ~Amantes amentes~ game on the PlayStation Portable in June 2012 and on PC in August 2012, and then released a smartphone port for Android and iOS devices. The publisher released the Dies irae ~Interview with Kaziklu Bey~ side-story spinoff game in March 2016.
views Co., Ltd. released its English-localized version of Dies irae ~Amantes amentes~ on PC via Steam in June 2017. Light launched a Kickstarter campaign to localize the game in December 2016, and it reached its US$160,000 goal in January 2017.
The game inspired a 12-episode television anime adaptation that premiered last October. Crunchyroll streamed the episodes worldwide outside of Asia. Funimation also streamed an English dub. The anime's additional last six episodes debuted on the AbemaTV streaming service on July 1. Crunchyroll also streamed the episodes.
Sources: Dies irae portal site, Dies irae ~Amantes amentes~ Switch version's official website via Gematsu
---