Appliya Have Added Evangelion Cut Out to the iTunes App Store
Appliya is proud to announce the release of the latest addition to our Evangelion application series for iPhone and iPod Touch! Today we've added Evangelion Cut Out to the iTunes App Store.
Evangelion Cut Out lets you put yourself and your friends into the world of Evangelion with images taken directly from the hit anime movie, Evangelion 1.0: You Are (Not) Alone. We've taken scenes from the movie and created a cutout area that you can place over portraits in your Camera Roll. You can even put your face onto Gendo Ikari's body, including his signature sunglasses. When you're done, save the new picture and send it to your friends, or make it your new wallpaper!
Find out more at:
http://appliya-inc.com/en/catalog/evangelion_cutout/
Appliya is a Tokyo based iPhone application publisher that specializes in bringing elements of Japanese culture to international audiences.
Follow us on Twitter:
http://twitter.com/appliya/
Join us on Facebook at:
http://www.facebook.com/people/Appliya-Tokyo/1463973230
Or join our newly created MySpace page for special updates and media!
http://www.myspace.com/appliya_evangelion
Learn more about Appliya at our homepage:
http://appliya-inc.com/en/aboutus/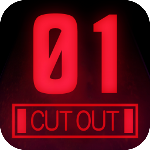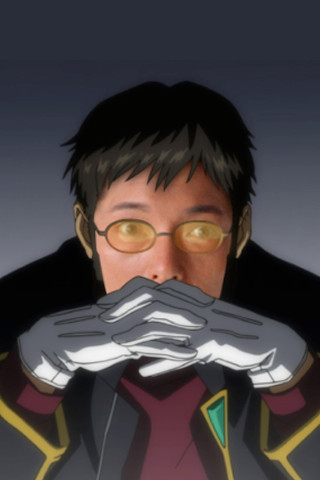 ---
discuss this in the forum (2 posts)
|
this article has been modified since it was originally posted; see change history