Interest

Daily Cosplay

Akame ga Kill's Akame

posted on by Bamboo Dong
Character: Akame
Title: Akame ga Kill
Cosplayer: Tamayaki Cosplay
Photographer: Muramatsuri Photos (Elmer Ma)
Shoot Location: Pacific Media Expo (Hilton Los Angeles Airport)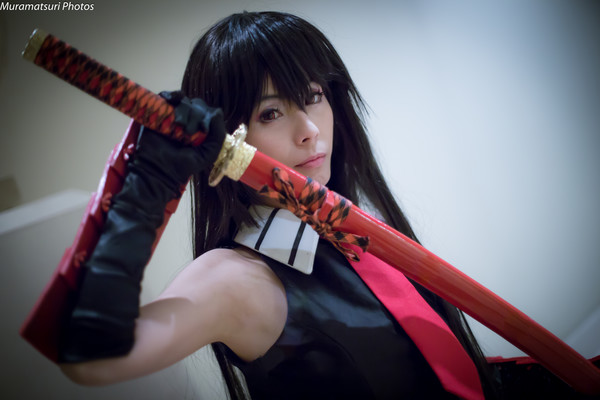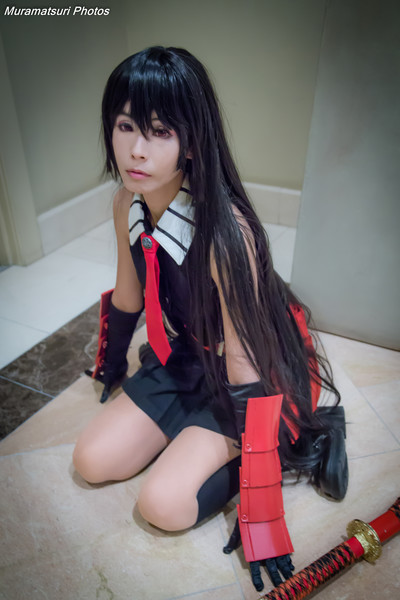 We asked cosplay photographer Elmer Ma: "What tips can you offer those getting into cosplay photography to get the shots they want?"
"Do your best to keep the cosplayer "in the loop" as the shoot progresses - show them your shots on the viewfinder at intervals, and make sure to let them know if a pose looks odd to you, if an accessory is crooked, etc. One thing the people I shoot with often remind me is that they can't see themselves when they pose, so I either need to tell them how to fix a pose, or take a "test" shot and show them what the pose looks like on camera, so they can adjust."
==
Are you a cosplay photographer, or a cosplayer? Each week, we'll be featuring a different cosplay photographer, or cosplayer, and asking them not only to share a little bit about their point of view and work, but also a week's worth of their favorite photos. If you know anyone who would be interested, please e-mail us at [email protected] Thanks!
---