Interest

Sailor Moon Heroines' Brooch Inspires Necklaces, Too

posted on by Lynzee Loveridge
Gold and silver necklaces retail for US$127; shirts, towels, wall scrolls also unveiled
---

Bandai's official online store Premium Bandai began accepting pre-orders for necklaces styled after the Sailor Moon and Sailor Chibi Moon brooches that appear in the Sailor Moon, R, S, and SuperS anime on Wednesday. The necklaces come in sterling silver and 18 carat gold-coated versions with Swarovski crystals. Both the silver and gold necklaces retail for 12,600 yen (about US$127) and the pendants measure approximately 17mm by 17mm (.7in by .7in) in diameter.
The necklaces are scheduled to be shipped sometime in late September.
Sailor Moon R
Crystal Star brooch in silver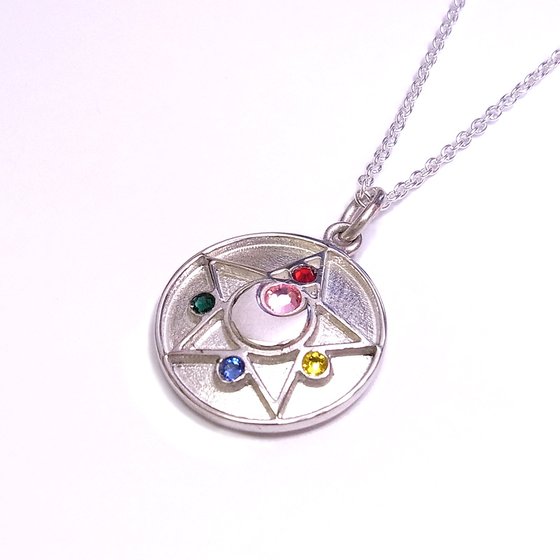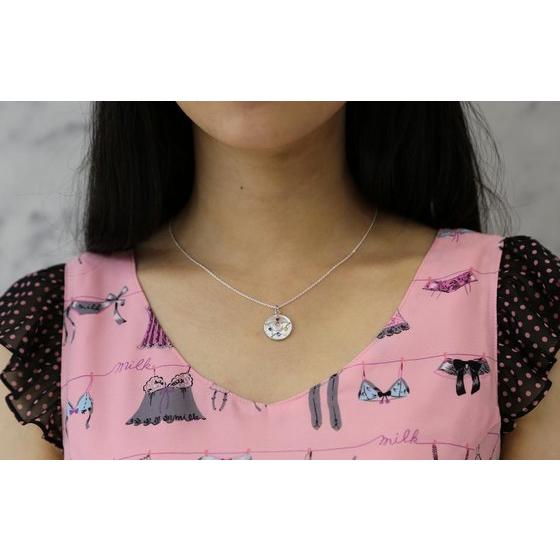 Sailor Moon R Crystal Star brooch in silver w/color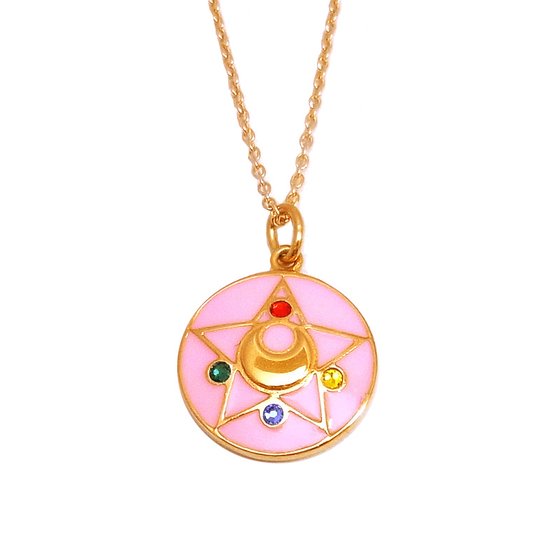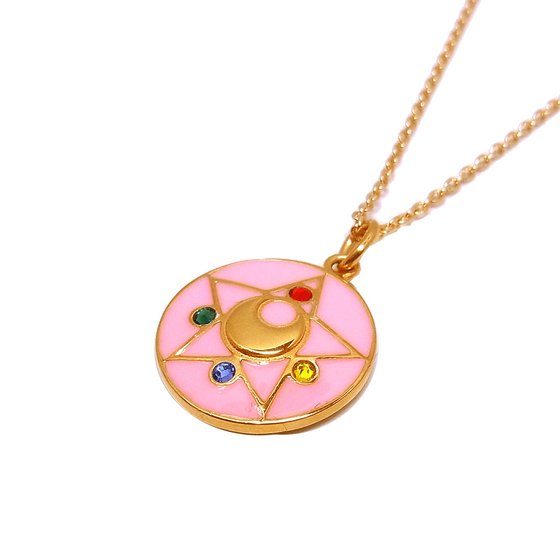 Sailor Moon S
Cosmic Heart compact in silver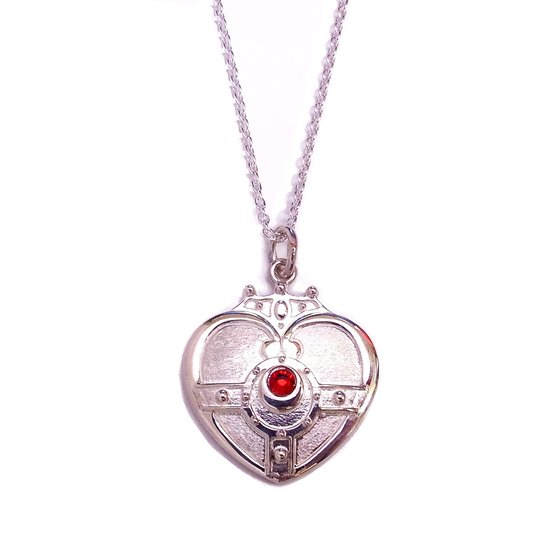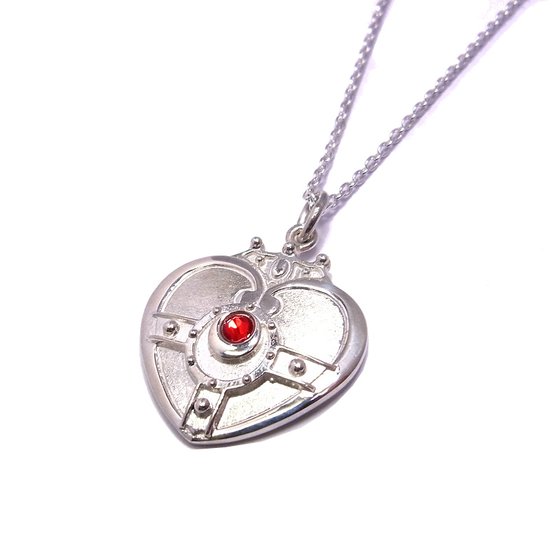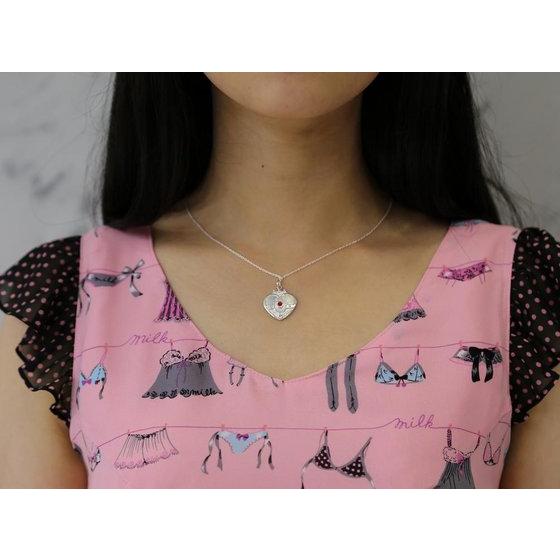 Sailor Chibi Moon's Moon Prism Heart compact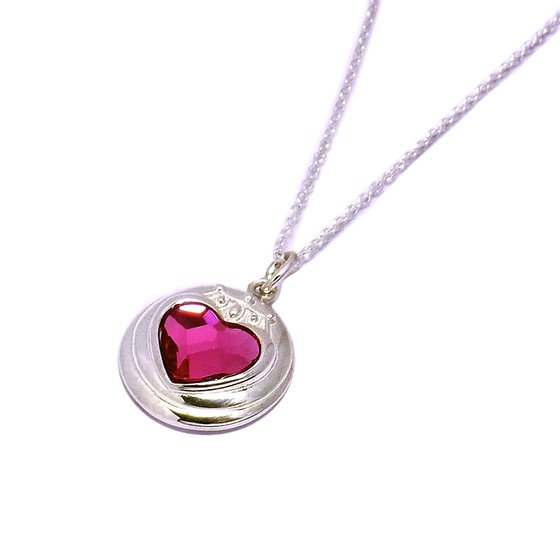 Sailor Moon's original transformation brooch in silver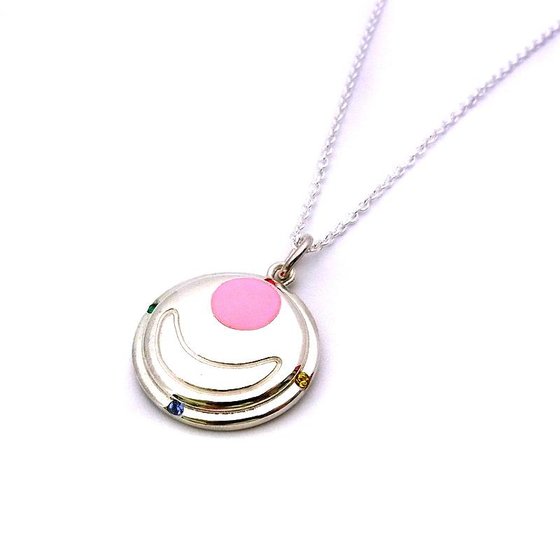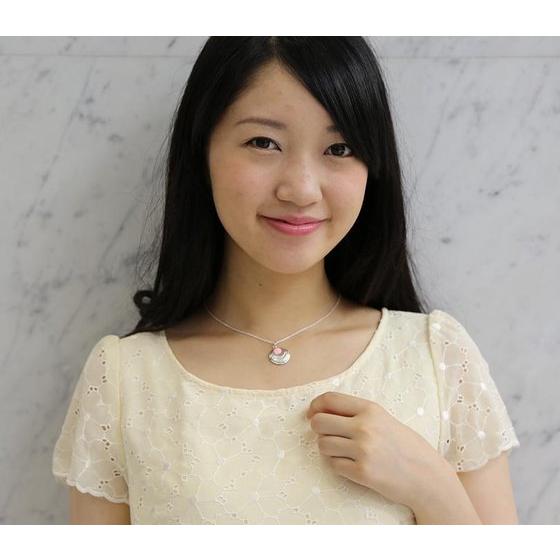 Sailor Moon's original transformation brooch in w/gold plating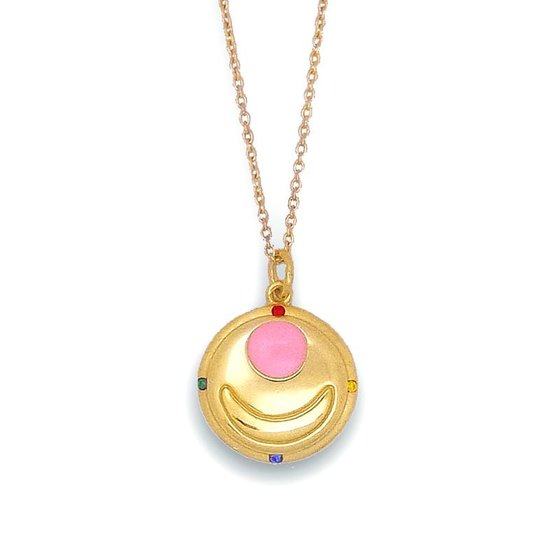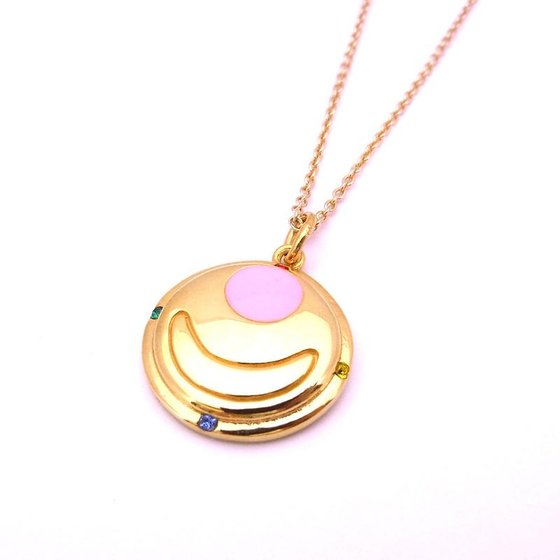 The store also added a line of Sailor Moon graphic t-shirts, a microfiber mini towel, and a B2-size wall scroll.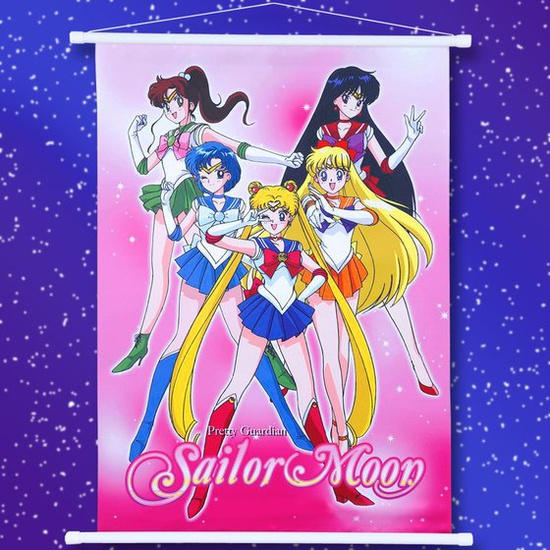 Sailor Moon's brooch first inspired silver and gold-plated rings that are slated to ship next month. A product sheet issued earlier this month revealed upcoming projects such as eyeliner, super-deformed keychains, and a DVD event.
Premium Bandai's Creer Beaute is also offering a Shining Moon Powder compact and Sailor Moon R Miracle Romance Nail Collection nail polish for its Miracle Romance line to celebrate the 20th anniversary of Naoko Takeuchi's original manga and anime. The "presto powder" item draws inspiration from Sailor Moon R's Crystal Star Brooch, complete with its mirror frame and Silver Crystal design. The nail polish replicates the transformation sticks of Sailor Moon, Sailor Mercury, Sailor Venus, Sailor Jupiter, and Sailor Mars (Sailor Moon does not transform with a stick in the series but her color is represented nonetheless).
[Via Miss Dream]
---