News

U.S. Video Game & Software Sales Were Down 2% in 2013

posted on

2014-01-19

15:00 EST
NPD: Game sales totaled US$12.97 billion, including US$6.34 billion in software sales
---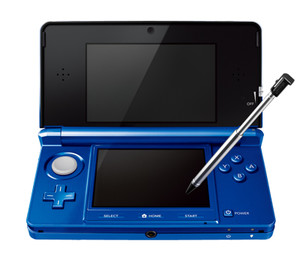 The NPD Group released its sales figure findings for video game software and hardware sales for 2013. According to its report, game sales totaled US$12.97 billion (down two percent compared to 2012). Overall software sales were US$6.34 billion, down 11 percent compared to 2012.
The top-selling game for the year was Grand Theft Auto V for PlayStation 3 and Xbox 360. NPD analyst Liam Callahan attributed the launch of the PlayStation 4 and Xbox One as a major factor for increased hardware sales. The market saw a 50 percent increase in hardware sales compared to last year. The Nintendo 3DS was the best-selling console of 2013 with a total of 11.5 million 3DS systems sold to date in the United States.
3DS software sales increased by more than 45 percent compared to last year. Pokemon X, Pokemon Y, Luigi's Mansion: Dark Moon, and Animal Crossing: New Leaf all sold over one million copies.
Senior director of corporate communications for Sony Computer Entertainment of America Dan Race stated that the PlayStation 4 is the "cumulative leader" for next generation consoles and sold 4.2 million systems worldwide.
The Xbox One sold 908,000 consoles in December in the United States to lead console sales in the country that month. Consumers spent a combined $1.39 billion on Xbox 360 and Xbox One hardware, software and accessories.
Source: IGN
---