News

New Harvest Moon 3DS Game's Spots Feature Fluffy Bunnies

posted on by Sarah Nelkin
10 potential spouses available in February 27 farming simulation game
---
Marvelous AQL began streaming three TV spots for its upcoming Harvest Moon title, Bokujō Monogatari: Tsunagaru Shin Tenchi (Ranch Story: Connecting New Worlds) for the Nintendo 3DS. The ads feature Japanese actress Ito Ohno narrating over various farm animals that will be featured in the game, including Angora rabbits, llamas, and sheep.
The player will be able to play as either a female or male character, and will be able to marry a spouse of the opposite gender: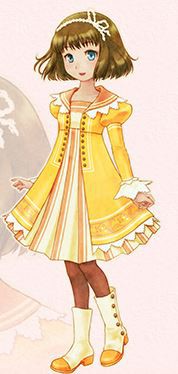 Lilie


Angela

Ilis


Menou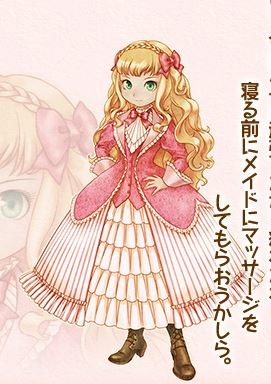 Elize


Rehga

Clause

Mistel


Nadi

Fritz

Fieldwork has been improved to make the process simpler, but the basic mechanics remain the same as in the previous game's. In addition, as the story progresses, players will be able to take care of various animals by going on a "safari," and will be able to trade their produce and other products with other countries using the Trading Post.
Marvelous AQL is scheduled to ship the game in Japan on February 27. Those who pre-order the game will receive a "Warm and Fluffy Angora Rabbit Strap."
---