News

2014's New Sailor Moon Crystal Anime's 1st Image, Story Intro Posted Online

posted on by Crystalyn Hodgkins
---
Toei Animation uploaded an unlinked image to its official website for the upcoming Sailor Moon anime, and the image reveals the first key image, the title, and the synopsis for the new series. The image notes that Pretty Guardian Sailor Moon Crystal will premiere in July and will stream simultaneously worldwide on the Niconico website.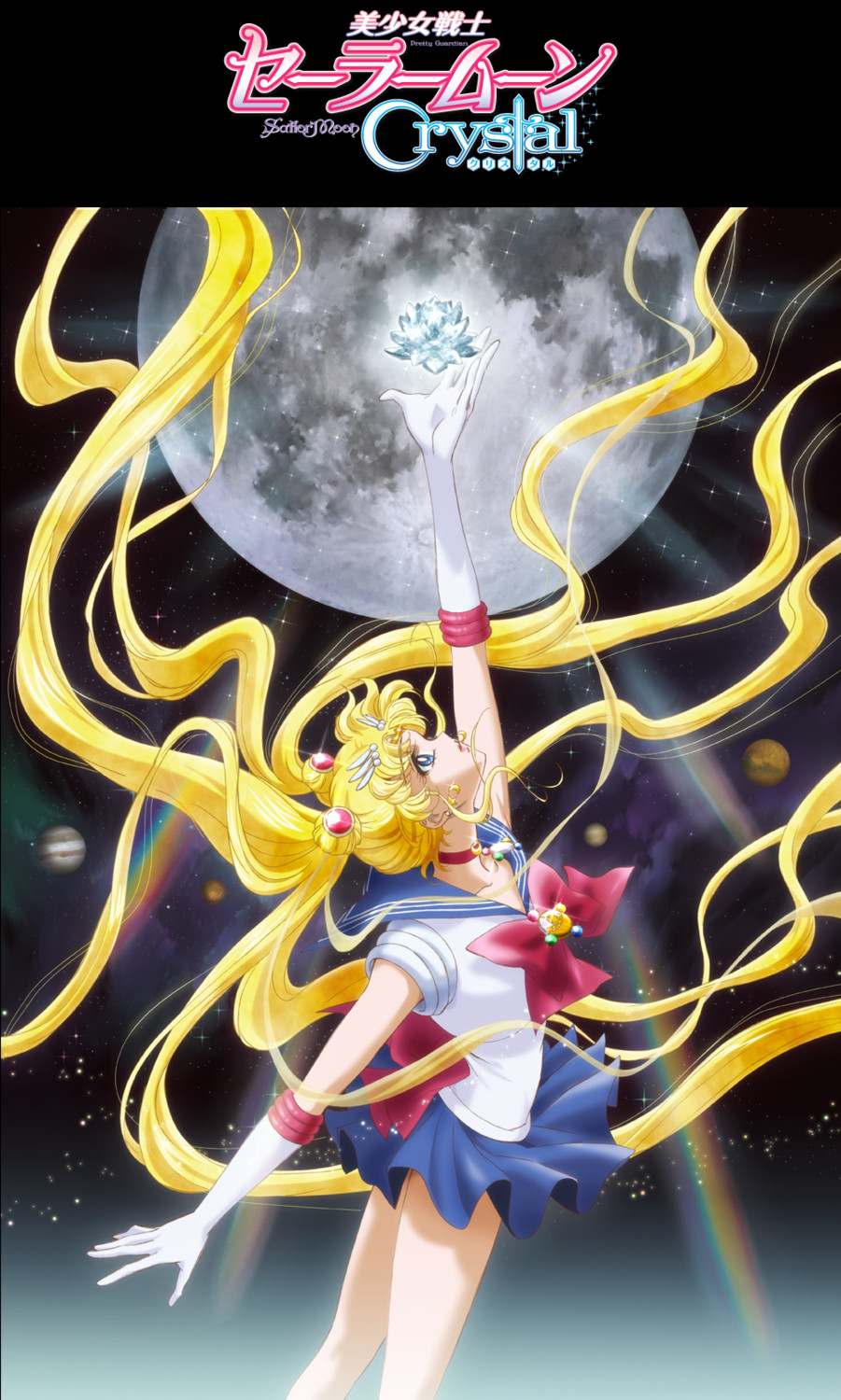 The image also lists the previously revealed main staff, and reveals a synopsis:
Usagi Tsukino is a second-year middle school girl who is a little clumsy and a crybaby, but she is full of energy. One day, she meets Luna, a black cat with a crescent moon on her forehead, and she transforms into Sailor Moon, a sailor-uniformed pretty guardian of love and justice! As a chosen guardian of justice, Usagi seems to have a mission to find the Illusionary Silver Crystal with the other guardians and to protect the princess.

Meanwhile, the queen of the Dark Kingdom, Queen Beryl, also sends minions to the town where Usagi lives to obtain the Illusionary Silver Crystal, which has immense power. This causes strange events to unfold….

Can Sailor Moon really find the Illusionary Silver Crystal with the other Sailor guardians, and protect the princess…!?
The official website launched a countdown page earlier on Thursday with the words "eight days left... coming soon" with a waxing moon. The countdown does not begin until Friday.
The new Sailor Moon anime will begin streaming worldwide on the Niconico service in July. Producer Atsutoshi Umezawa (Precure franchise) said that it "is not remaking the previous anime, but adapting the original manga and starting from scratch again."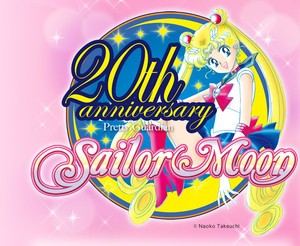 Munehisa Sakai (One Piece, One Piece: Strong World, Suite Precure) is directing this new adaptation of Naoko Takeuchi's original manga at Toei Animation, the studio behind the first anime. Yūji Kobayashi (scripts on Saint Seiya Omega, Smile Precure!) is in charge of the series scripts, and Momoiro Clover Z is performing the theme song.
Yukie Sakō (chief animation director on Majestic Prince, Nyan Koi!) is designing the characters, and Yasuharu Takanashi (Naruto Shippūden, Fairy Tail, Precure franchise) is composing. The art directors will be Takashi Kurahashi (Mononoke, Gatchaman Crowds, Hakaba Kitarō) and Yumi Hosaka (Mononoke, Gatchaman Crowds). King Records is producing the soundtrack.
Takeuchi launched the original magical girl team manga series in the shōjo monthly manga magazine Nakayoshi in 1992. It soon spawned anime, a live-action television project, musicals, and other adaptations, and it also sparked a worldwide boom. The 20th anniversary project began in 2012, and featured the first musical in eight years at the AiiA Theater Tokyo last September. Kodansha has been republishing the original manga in a complete edition since last November, and Kodansha USA Publishing's Kodansha Comics imprint has been publishing the manga in North America.
[Via Brianna Angelakis, aers00, Yuyucow, duckroll]
---