FanimeCon 2011 Announces Animator Fumio Iida as a Guest of Honor
San Jose, CA (May 16, 2011) - FanimeCon welcomes Fumio Iida to the 2011 convention at the San Jose McEnery Convention Center over Memorial Day Weekend, May 27-30. The animation director will interact with fans during Gainax's panels and autograph sessions.
In addition to being an animation director, Mr. Iida has experience as a character designer, illustrator, game creator, and manga artist. He draws manga under the name SUEZEN, and he has worked as an animator for companies like Tatsunoko Pro, Walt Disney Japan, 20th Century Fox, and now GAINAX.
More information about FanimeCon 2011, including the times and places for Mr. Iida's panels and autograph session, will be available at www.fanime.com. Visit the web site for the latest news about the convention as FanimeCon gears up for Memorial Day Weekend, 2011.
---
About FanimeCon – FanimeCon is Northern California's largest anime convention. Packed with videos, costumes, music, games, parties, tournaments, panels, and guests from around the world, this annual celebration of Japanese art and popular culture entertains a colorful spectrum of fans and friends. FanimeCon is "By Fans, For Fans", and over 16,000 enthusiasts joined FanimeCon 2010. FanimeCon will return to the San Jose McEnery Convention Center during Memorial Day weekend, May 27-30, 2011. For more information, please contact FanimeCon Marketing at [email protected] or visit www.fanime.com.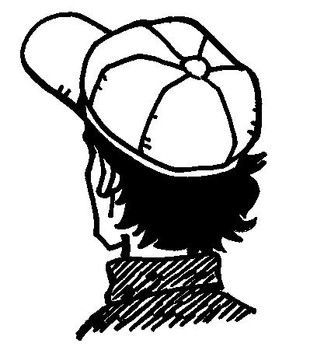 ---