Interest

Transforming Robot Prototype On Display in Orlando Next Week

posted on by Eric Stimson
Developers form LLP
---
The J-deite RIDE, a car capable of transforming into a humanoid robot with a passenger inside, is nearing completion. The team responsible for building it plans to exhibit a 1.5-meter (about 5 feet) tall prototype at the IAAPA Attractions Expo 2016 in Orlando, Florida on November 14. It is slated for completion in the middle of 2017, when it will go into mass production and be marketed for amusement parks, events, and business promotions. The total height of the final product should be around four meters (or 13 feet).


To speed up the development process, the three companies behind J-deite RIDE — Asratec, Sansei Technologies, and BRAVE ROBOTICS — combined on November 11 to form an LLP (limited liability partnership). They have also enlisted the talents of Kunio Ōkawara (Mobile Suit Gundam, Armored Trooper Votoms, The King of Braves GaoGaiGar) as mechanical designer.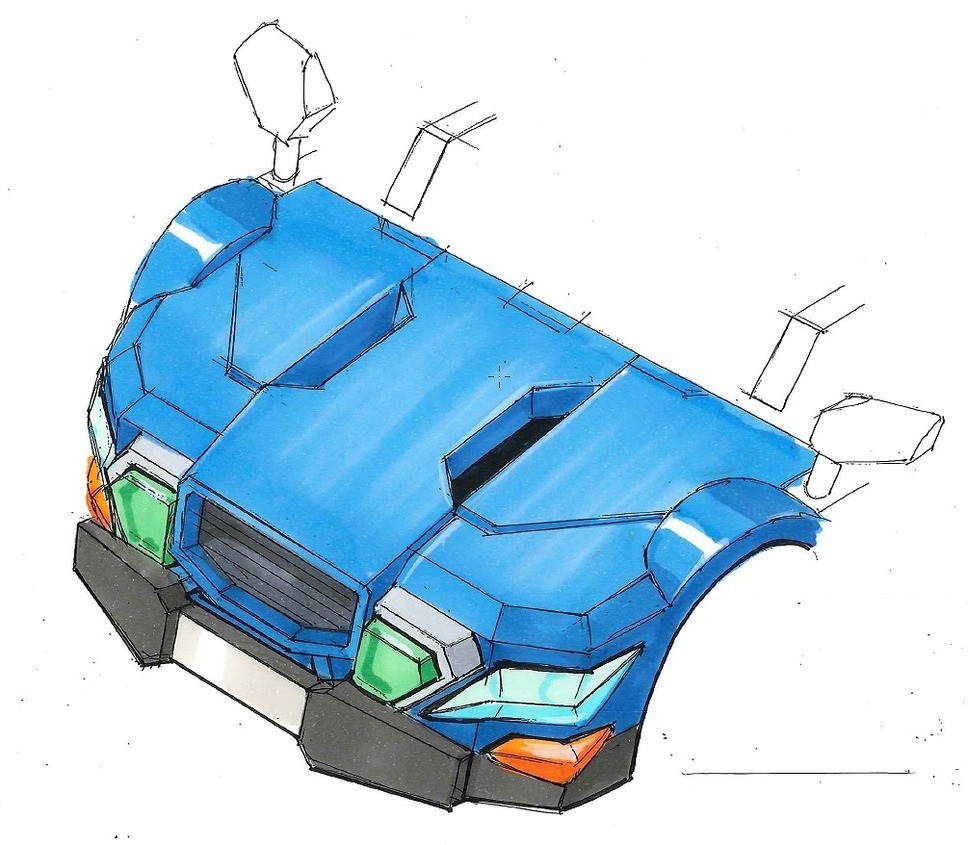 J-deite RIDE has been under development by BRAVE ROBOTICS for several years; indeed, its creator, Kenji Ishida, has been dreaming of creating a Transformers-style robot since his childhood. A miniature (1/12) scale version of the robot/car was ready and on display in 2012; Ishida is also interested in going further and someday developing a combining robot.
Source: Response: Toshiya Kōketsu
---