News

R&B Duo Chemistry (FMA, Gundam UC) to Perform at Otakon

posted on by Egan Loo
Dance group Synergy to also perform at July 29-31 event in Baltimore
---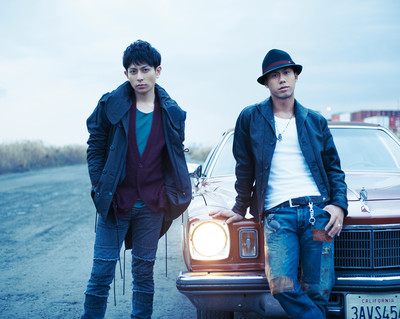 Otakon announced that the R & B duo Chemistry and the dance group Synergy will both perform at this year's July 29-31 event at the Baltimore Convention Center in Maryland. Chemistry will appear in an afternoon concert on Friday, July 29.
Chemistry performed several theme songs for anime, including "Period" for the Fullmetal Alchemist: Brotherhood television series and "merry-go-round" for the Mobile Suit Gundam Unicorn original video anime series. Other contributions include Astro Boy's "Now or Never" (with M-flo), Mobile Suit Gundam Seed Destiny's "Wings Of Words," Toward the Terra's "This Night," and Antique Bakery's "Life goes on~side K~" and "Life goes on~side D~." Yoshikuni Dōchin and Kaname Kawabata debuted as Chemistry in 2001 with three consecutive #1 singles ("Pieces of a Dream," "Point of No Return," "You Go Your Way"); the two celebrated their 10th anniversary last month with the album Chemistry 2001-2011.
Chemistry collaborated with the dance quartet Synergy on the 2010 single "Shawty" and the upcoming November song "Keep Your Love."
---