News

Rage of Bahamut Card Game-Based Anime's 2nd Trailer Showcases Characters

posted on by Kyle Cardine
SiM
performs opening theme,
Miyuki Sawashiro
joins cast as Rita for series premiering October 6
---
The official website for Shingeki no Bahamut Genesis (Rage of Bahamut Genesis), the anime of Cygames' Rage of Bahamut social card game, began streaming the second promotional trailer for the series on Sunday. The trailer features the opening theme "EXiSTENCE" by SiM.
The video is also listing that Miyuki Sawashiro will play the role of Rita.
The website also unveiled some new character designs and cast members for the series:
Hiroaki Hirata as Lavalley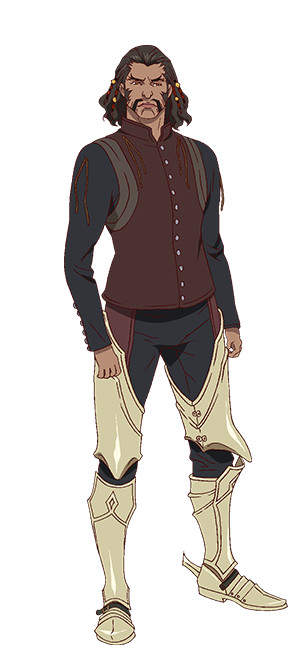 The previously announced cast includes:
Hiroyuki Yoshino
as Favaro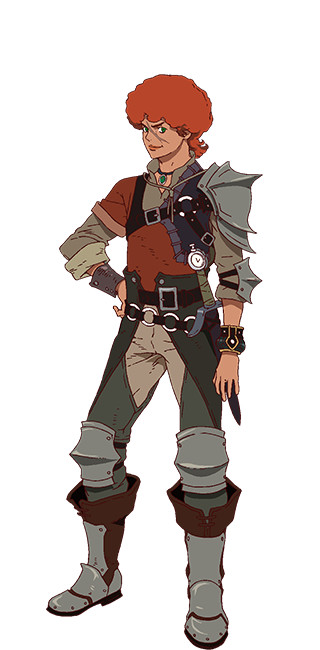 Go Inoue as Kaisar


Risa Shimizu as Amira


Keiichi Satou (Tiger & Bunny, live-action Black Butler) is directing this adaptation of the "sweeping visual fantasy" at the anime studio MAPPA. Naoyuki Onda (Berserk: The Golden Age Arc I - The Egg of the King, The Animatrix's Detective Story) is serving as character designer and chief animation director, and Yoshihiro Ike (Tiger & Bunny, Karas) is scoring the music.
Keiichi Hasegawa (scripts on Astro Boy, The Big O, Zoids) is in charge of the series scripts, and Takashi Hashimoto is in charge of effects animation. Goki Nakamura is the art director, and Osamu Mikasa is the color key artist. Shinya Sugu is directing the CGI.
The game franchise already inspired a series of commercials by director Kenji Kamiyama (Eden of the East, 009 Re:Cyborg) and his Ghost in the Shell: Stand Alone Complex composer Yoko Kanno (Cowboy Bebop, Escaflowne, Macross Plus/Frontier).
[Via 4Gamer]
---