Interest

CoMix Wave, CloverWorks, WIT Studio, MAPPA, Grizzly Showcase Their Works at Tokyo Anime Center

posted on by Kim Morrissy
Anime studios CoMix Wave, CloverWorks, Wit Studio, MAPPA, and GRIZZLY are exhibiting their works at the Tokyo Anime Center from November 2 to December 8 for an "Anime Studio Meeting." The exhibit is intended to teach visitors about the anime industry and provide information for potential recruits to the business. The first Anime Studio Meeting took place in January and February.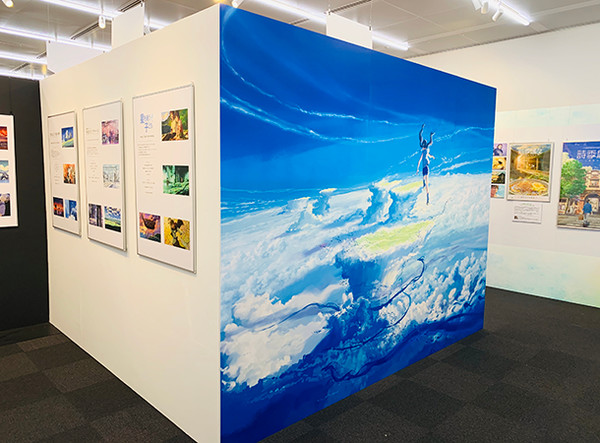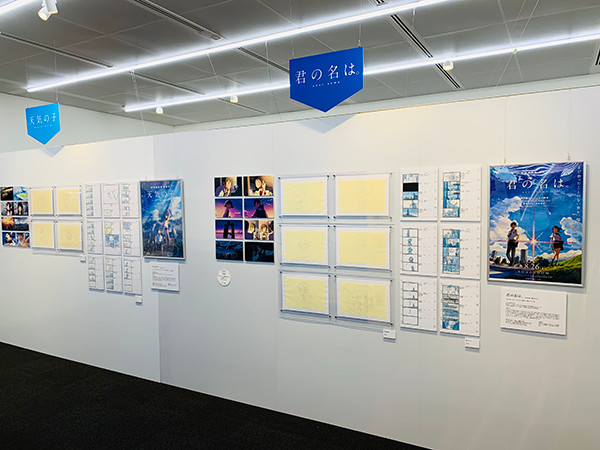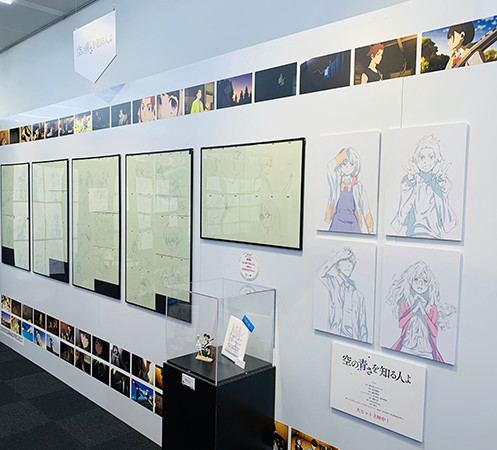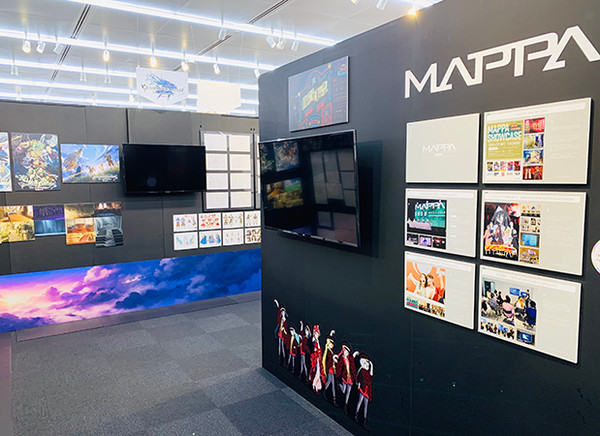 The anime titles being showcased at the second Anime Studio Meeting are as follows:
CoMix Wave
CloverWorks
Wit Studio
MAPPA
GRIZZLY
Besides looking at posters and key animation frames, you'll also get to answer trivia questions placed throughout the exhibit regarding the animation production process and other industry factoids. There are 20 questions in all, and they're quite tricky. For example, is your name. the second-grossing Japanese film in history? It was the top-grossing film until Spirited Away got its first theatrical screening in China earlier this year and overtook it. Do you know the difference between "dubbing," "puresuko" (prescoring), and "afureko" (after-recording)? Even people working in the anime industry found some of the questions difficult.
Entry to the exhibit costs 1,000 yen (US$9) for adults. During the exhibit's run, you'll also be able to purchase coffee from the accompanying café with the "Anisuta" logo coffee art. On December 7 and December 8, the studios will hold talk shows and recruiting events. Information on how to apply for these events will be announced at a later date.
Source: Tokyo Anime Center
---