Interest

This Life-Size Pokémon Plush is Probably Taller Than You

posted on by Lynzee Loveridge
We've seen giant Snorlax, a hefty Pikachu, and a rideable Lapras. When it comes to practically life-size Pokémon, most of the options stick within the original 151 monsters. The Pokémon Center store's latest is branching out to the Johto region to create a very tall replica of the area's Furret.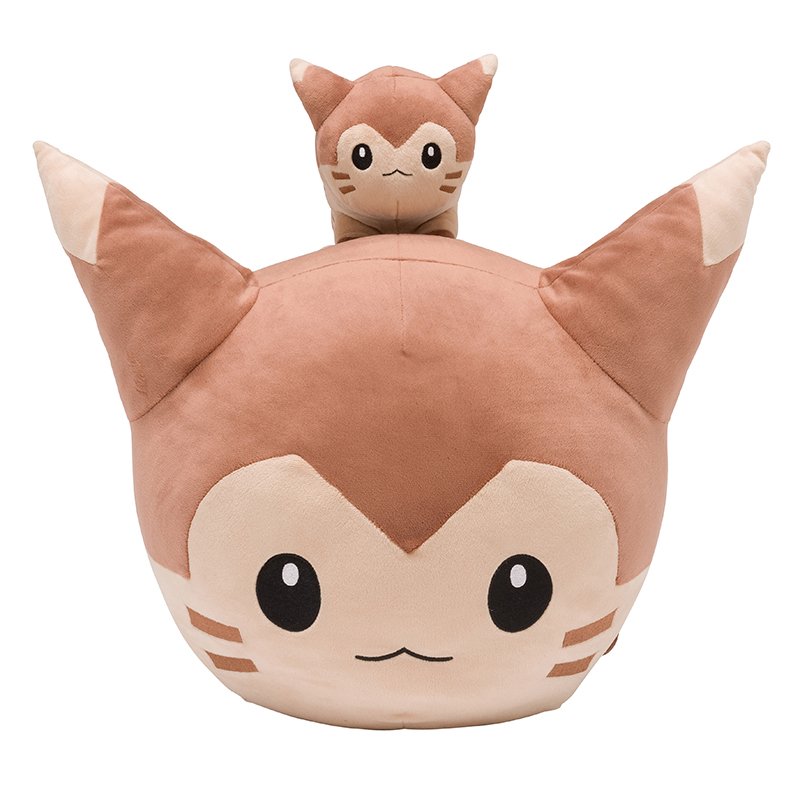 According to its PokéDex entry, Furret measures 5'11" long. This 1/1-scale replica is a very long boy as seen here embracing its Poké Trainer.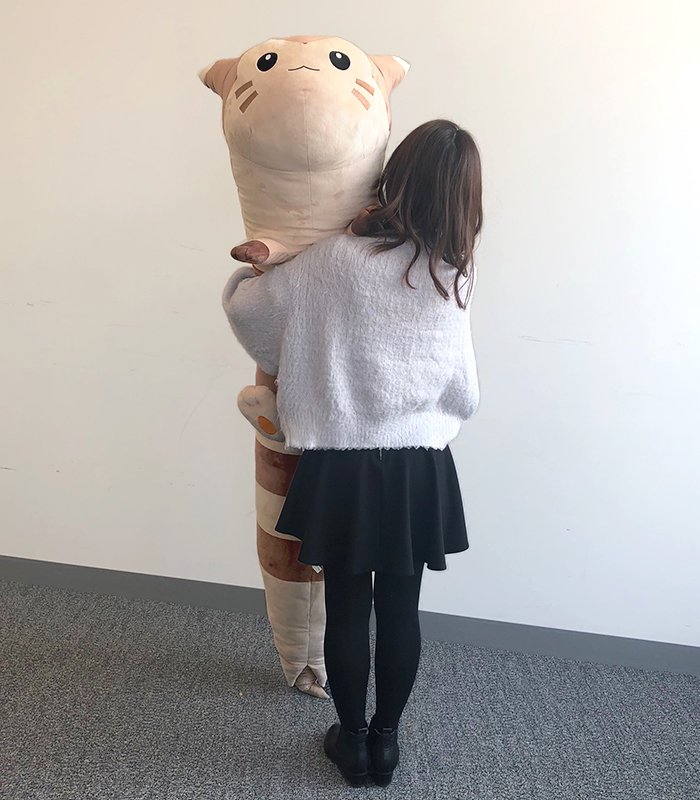 The Furret plush is made-to-order with a retail price of 30,240 yen (US$275). Orders open on February 24 and will be accepted until March 24. The Furrets will be shipped out in July.
Source: Pokemon Center Online via Nijimen
---