Interest

Valentine's Day Greetings — Anime Style (Part III)

posted on

2013-02-14

17:00 EST by Crystalyn Hodgkins
Greetings from Animal Crossing, Fate/Zero, Fujiko F. Fujio Museum, Inferno Cop, Love Lab, Love Live, Mamoru Miyano, Maoyu, Melon Books, Keinojou Mizutama
---
In Japan, it's customary for women to give chocolates to men on Valentine's Day, and men return the favor on White Day (March 14). Below are some images that anime and manga fans — both women and men — across Japan and overseas have posted to celebrate Valentine's Day.
Animal Crossing

Fate/Zero Cafe

Fujiko F. Fujio Museum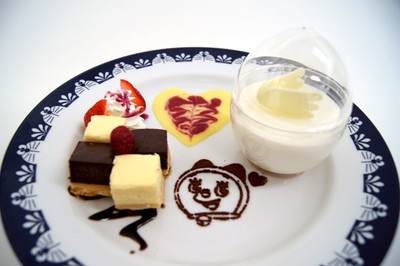 The museum is holding a "Sweets Fair" between Valentine's Day and White Day, with a special sweets menu such as a "Dorami's Sweet Plate" (pictured at right). Click on the image to see more images of the menu items.
Inferno Cop

Text: "Uwaaa"
Love Lab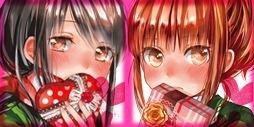 Download
Valentine's Day Twitter icons for Riko and Maki.
Love Live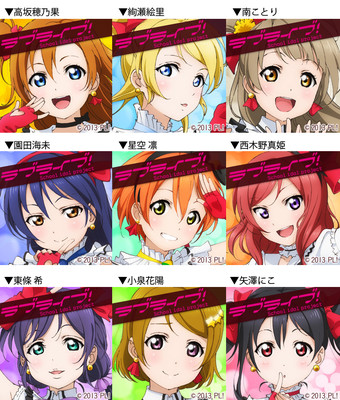 Those who purchased specific items from various Animate and other stories on Valentine's Day received one of nine μ's-themed chocolates as a free gift.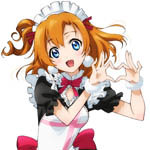 Additionally, the official website for the series is hosting Valentine's Day messages from each of the nine members.
Mamoru Miyano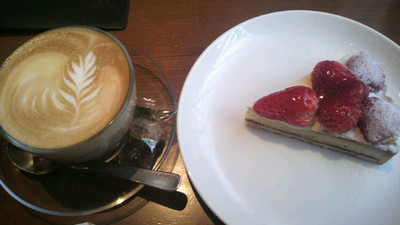 Miyano joked about going on a date with fellow voice actor Jun Fukuyama after work. They went to a "classy" café in Tokyo's Omotesandō district.
Maoyu

Illustration by Hiro Tōge
Melon Books

Keinojou Mizutama (Original Character Design, MAOYU)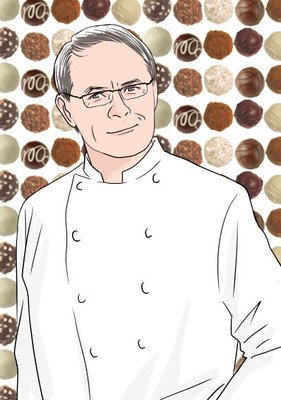 Mizutama drew award-winning chocolatier Jean-Paul Hevin, who has two chocolate-themed bars in Japan.
There are many more anime/manga/game Valentine's Day greetings and messages out there, so if you know of one we've missed, feel free to let us know in our forums or by email (newsroom at animenewsnetwork.com). Happy Valentine's Day!
---
This article has a follow-up:
Valentine's Day Greetings — Anime Style (Part IV)
(2013-02-14 19:30)
follow-up of
Valentine's Day Greetings — Anime Style (Part II)