News

U.S. Librarians Rank Wandering Son, Bride's Story in Teens' Top 10

posted on by Egan Loo
---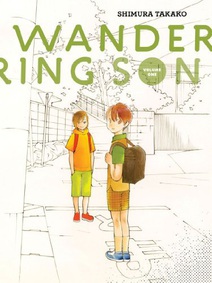 The American Library Association's Young Adult Library Services Association (YALSA) division has
released
its list of the top 10 graphic novels for teens in 2012. The top 10 choices are culled from a longer
list
of "Great Graphic Novels for Teens." Two manga titles made the cut for the top 10 this year: Kaoru Mori's A Bride's Story volume 1 from Yen Press, and Takako Shimura's Wandering Son volume 1 from Fantagraphics Books.
YALSA named five more manga titles to its Great Graphic Novels for Teens list: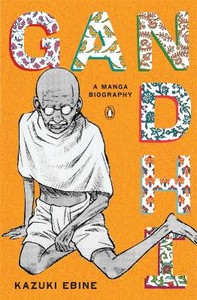 Gandhi: A Manga Biography
By Kazuki Ebine
Penguin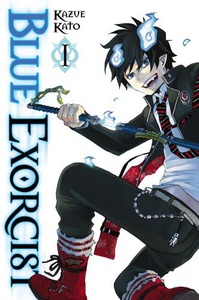 Blue Exorcist volume 1
By Kazue Kato
Viz Media

Animal Land volume 1
By Makoto Raiku
Kodansha Comics

Kamisama Kiss volumes 1 & 2
Julietta Suzuki
Viz Media

The Story of Saiunkoku volumes 1 & 2
By Sai Yukino and Kairi Yura
Viz Media
The committee also named Mangaman, Barry Lyga and Colleen Doran's graphic novel about a manga character trapped in an American high school in the real world.
These lists are presented annually at the ALA's Midwinter Meeting. Each book is recommended for ages 12-18 and meet the criteria of being "both good quality literature and appealing reading for teens."
Last year's list
included
15 Japanese manga titles, and its top ten list featured Hisae Iwaoka's Saturn Apartments. 2010's list
had
19 Japanese recommendations, and its top ten list
highlighted
three manga titles (Ooku, Children of the Sea, and Pluto). 2009's
list
offered nine manga with three manga titles on the top ten list: Sand Chronicles, REAL, and Uzumaki.
[Via Joy Kim, Deb Aoki]
---