News

Otakon to Host Madoka Magica Writer Gen Urobuchi

posted on

2012-06-26

12:00 EDT
Fate/Zero
novel writer to appear at July 27–29 event in Baltimore
---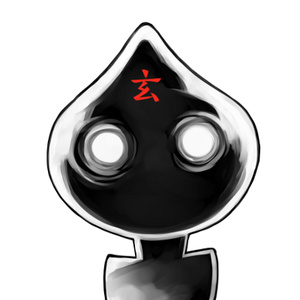 Otakon announced on Tuesday that it will host novel and screenplay writer Gen Urobuchi (Fate/Zero, Puella Magi Madoka Magica) at this year's convention in Baltimore, Maryland.
Urobuchi served as the head writer for the Puella Magi Madoka Magica television anime series, wrote the novel adaptation of Rei Hiroe's Black Lagoon action manga, developed the plots for the Phantom -Phantom of Inferno- game and the Phantom - The Animation spinoff, and supervised the scripts for the Blassreiter anime. The second season of the Fate/Zero television anime series, based on his novel prequel to Type-Moon's Fate/stay night visual novel software, premiered in Japan on April 7 and ended on June 23.
The first two films of the Puella Magi Madoka Magica trilogy will open in Japan in October with Urobuchi's screenplays. In addition, he is collaborating with Toei Animation, Nitroplus and Seiji Mizushima (first Fullmetal Alchemist anime, Gundam 00) on the Rakuen Tsuihō (Exiled From Paradise) film. Urobuchi appeared and discussed his projects at Seattle's Sakura-Con convention in April.
Otakon 2012 will take place at the Baltimore Convention Center from July 27–29. Other guests will include Japanese voice actress Ai Nonaka as well as English-language voice actresses Sarah Williams, Lauren Landa, and Christine Marie Cabanos.
---